COBOL
COmmon Business Oriented Language
Common Business-Oriented Language (COBOL) is a programming language similar to English that is widely used to develop business-oriented applications in the area of commercial data processing. COBOL has been almost a generic term for computer programming in this kind of computer language.
Please! Verify all details or suggestions with the appropriate vendor and / or vendor's manuals.
COBOL Compilers family
Compilers for platforms including z/OS, VSE/ESA, z/VM, and AIX
---
Enable your COBOL applications to exploit the latest z/Architecture
---
Enterprise COBOL for z/OS library
---
COBOL Cafe
Welcome to the IBM/Rational COBOL Café. Here you will find the latest technical and business information, and educational information about COBOL and related z/OS, IBM i and AIX COBOL topics - including IMS, CICS, Rational Developer for System z, Rational Developer for Power, and HATS.
You'll find this site a great destination to augment your existing resources as you design, build, deploy and maintain your COBOL applications on IBM systems.
Our Café is open to everyone with an interest in COBOL - from entry-level programmers and students to 30+ year COBOL veterans. Network with the IBM developers, business partners and most of all, with each other, as you learn from and share experiences, hints and tips.
---



Google search for z/OS Cobol

Sponsored by
Software Diversified Services™

---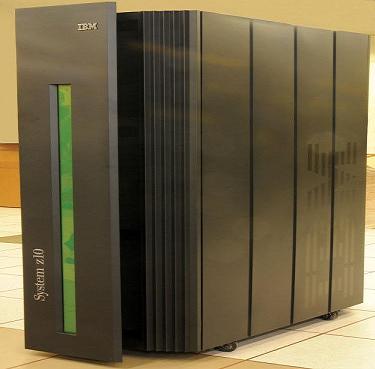 IBM z10